4YFN: 4 Years From Now 2018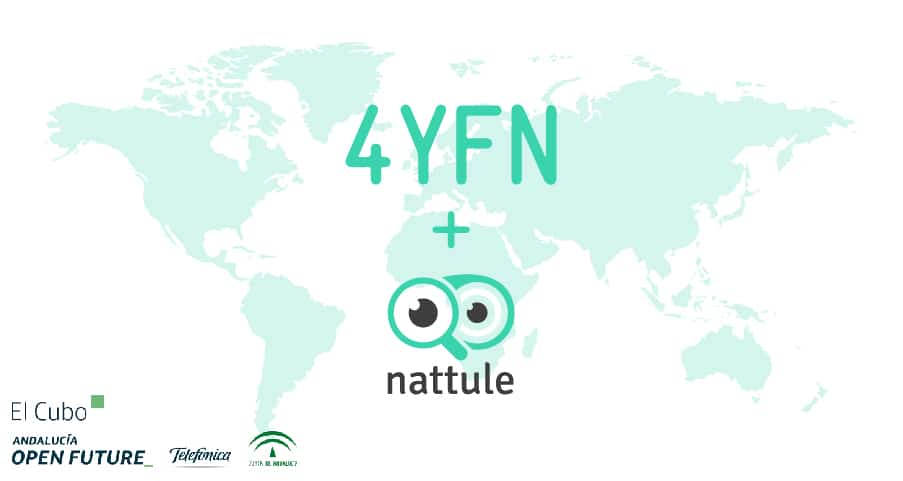 A great event is approaching with one of the best-known fairs in Spain: 4 Years From Now (4YFN). The event that five years ago was associated with the famous Mobile World Congress has grown and is now known on its own. Each year it is better positioned among the conventions that should not be missed, and it is not for less!
Five years ago, this fair was in a local phase. Now, in the present, it has many and more varied visitors, among whom we find a large part of the international public, where even India is present. In addition, so incredible has been the reception of this meeting that two years ago the editions are made in Shanghai and San Francisco.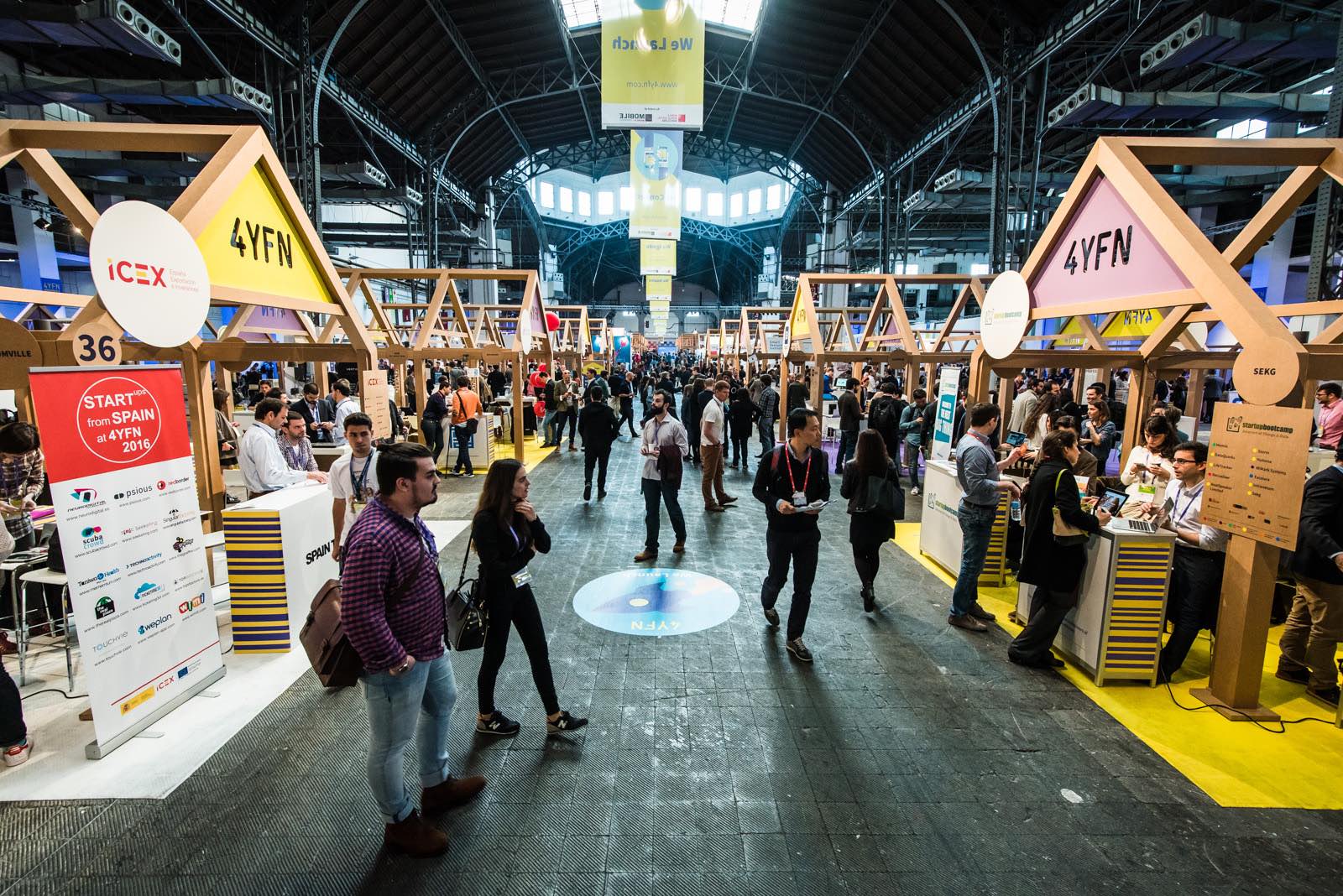 4YFN is a meeting point with great references around the world. With thousands and thousands of heads with their attention to technology, this fair is one of the largest platforms for information and meetings in the most innovative today and what is yet to come to the market. Hundreds of startups are presented to this convention that offers a space where entrepreneurs and investors can meet and establish the first contact. And the point of view is in the demanded incubators or accelerators of start-ups that welcome so much talent in the world of the entrepreneur.
Since December 2017, at Nattule we started our internationalization phase including incredible destinations such as Africa, Nepal, Canada and a large part of Europe, and that is why we have 4YFN, one of the events that best reflects the market and globalization. After having passed and received a great reception in FITUR (Madrid, 2018) we hope to find many proposals and developments in Barcelona in the next week. Under the wing of the start-up accelerator Andalusia Open Future , promoted by Telefónica and the Junta de Andalucía, with Nattule we make room for ourselves in this fair on the most ecotourist side of technology, where we will be present from next Monday, February 26.
If you want more personalized attention and would like to see us, do not hesitate to contact us through [email protected] with the subject MEETING 4YFN 2018: we hope to meet with you and exchange proposals!